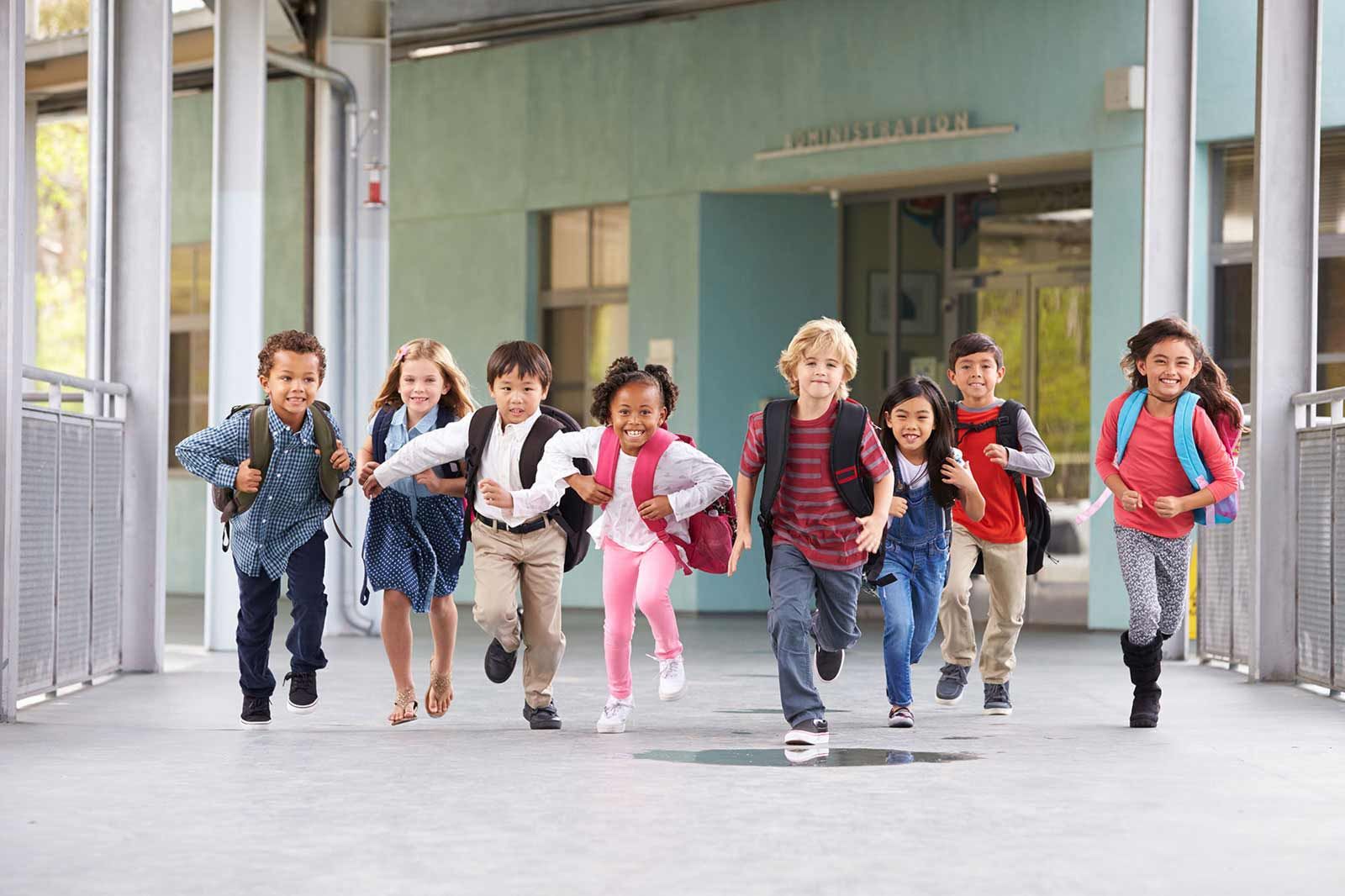 Operation Sites & Times
Teen Center will be open for Jr. and Sr. High members and Middle School (4th – 6th graders) until 6:00 p.m. Monday - Friday.
Kindergarten Center and Lake Road will be open until 6:15pm Monday-Friday.
Eugene Field, O'Neal, Oak Grove, will be open until 5:30 p.m. Monday – Friday.
Transportation will not be provided from school based sites to Teen Center or other school based sites. 
Camp days will be at the Teen Center open 7:30 a.m.-5:30 p.m. to any members who are enrolled in the 20-21 school year. Drop off time during Camp days will be 7:30-9:00am and pick up will be from 3:30-5:30.
There is a charge of $1.00 per child for every minute after closing (5:30 p.m. at our elementary units (EF, ON, and OG), 6:00 for Teen and Middle School units,6:15 at Kindergarten & Lake Road and 5:30 during camp days) that your child is not picked up. After 30 minutes, BGCPB is required to call authorities.