Boys & Girls Club of Poplar Bluff in conjunction with Poplar Bluff R-1 School District is applying for 21st Century Community Learning Centers Grant Funding.

In the fall of 2018, we partnered with Three Rivers College, and launched our Award Winning College Kids Program! There is no cost for Boys & Girls Club members! TRC waives the tuition fees and the Three Rivers Endowment Trust covers the cost of the instructors and materials required for the courses!
With the recent expansion of this program, we have opened this opportunity to not only Poplar Bluff and Neelyville kids, but have extended it to Naylor, Doniphan, Twin Rivers, Ellsinore and Greenville.
To find out more about this amazing opportunity, watch the video below!
Our Impact This Year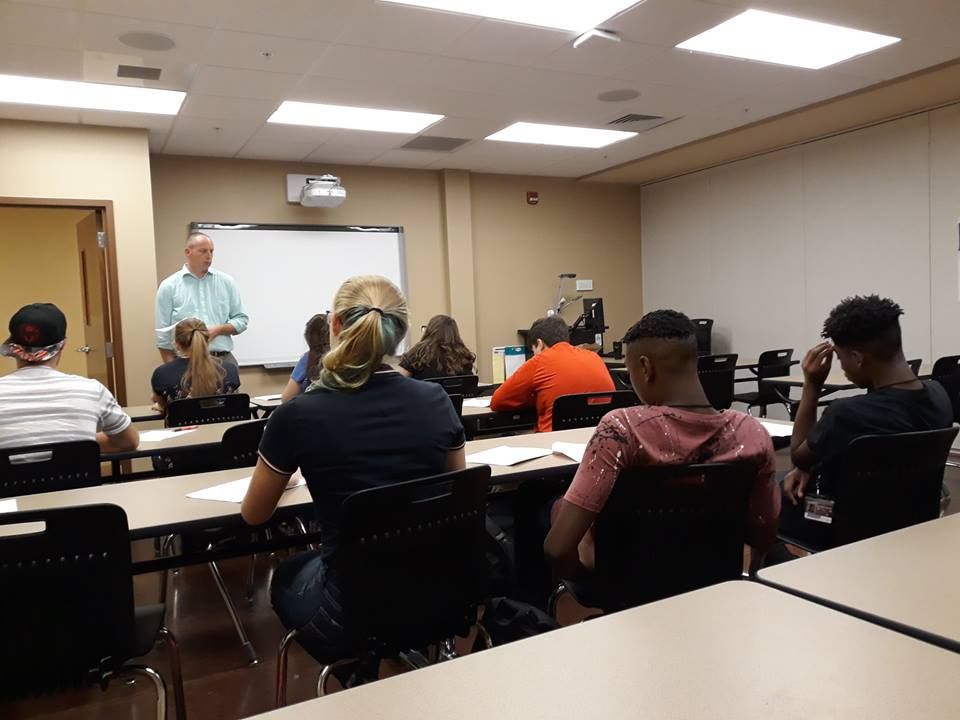 Our community thrives when we work together for good. Discover how your help furthers our cause and supports our vital programs.  See what we do.