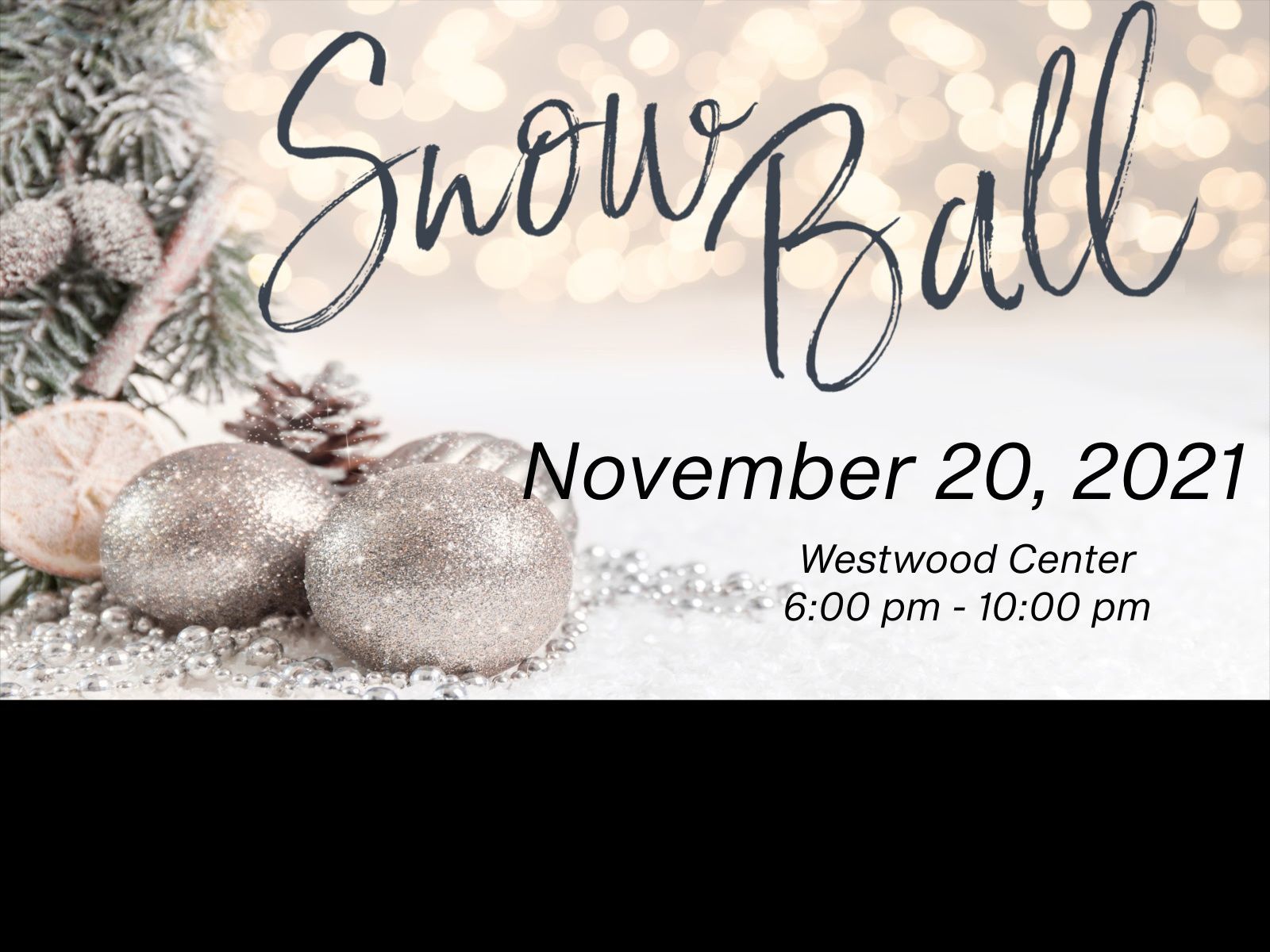 The Boys & Girls Club of Poplar Bluff is excited to be celebrating 23 years of serving kids in the community. This formal event will be a "white" event. Ladies, wear your favorite "white" ball gown. Gentlemen, don't be afraid to wear your best "white" suit! We have so much to celebrate and we want YOU to be part of it.
November 20, 2021
Westwood Event Center
6:00 p.m. - 10:00 p.m.
TITLE SPONSOR - $10,000
4 Tables for eight (8) at the event
Corporate Logo on all promotional items, displayed at the event and front page recognition on Event Program
Wreath to decorate to be auctioned off at the event
Announced as a Boys & Girls Club supporter
STAR SPONSOR - $7,500
3 Tables for eight (8) at the event
Corporate Logo on all promotional items, displayed at the event and front page recognition on Event Program
Wreath to decorate to be auctioned off at the event
Announced as a Boys & Girls Club supporter
ANGEL SPONSOR - $5,000
2 Tables for eight (8) at the event
Corporate Logo displayed at the event and in the Event Program
Wreath to decorate to be auctioned off at the event
Announced as a Boys & Girls Club supporter
NUTCRACKER SPONSOR - $2,500
Table for eight (8) at the event
Company name in the Event Program
Wreath to decorate to be auctioned off at the event
Announced as a Boys & Girls Club supporter
WREATH SPONSOR - $1,000
Table for eight (8) at the event
Wreath to decorate to be auctioned off at the event
Announced as a Boys & Girls Club supporter
SNOWFLAKE SPONSOR - $500
4 Tickets to the event
Arrangement to be made by sponsor to be auctioned off at the event
Announced as a Boys & Girls Club supporter
JINGLE BELL SPONSOR - $250
2 Tickets to the event
Announced as a Boys & Girls Club supporter