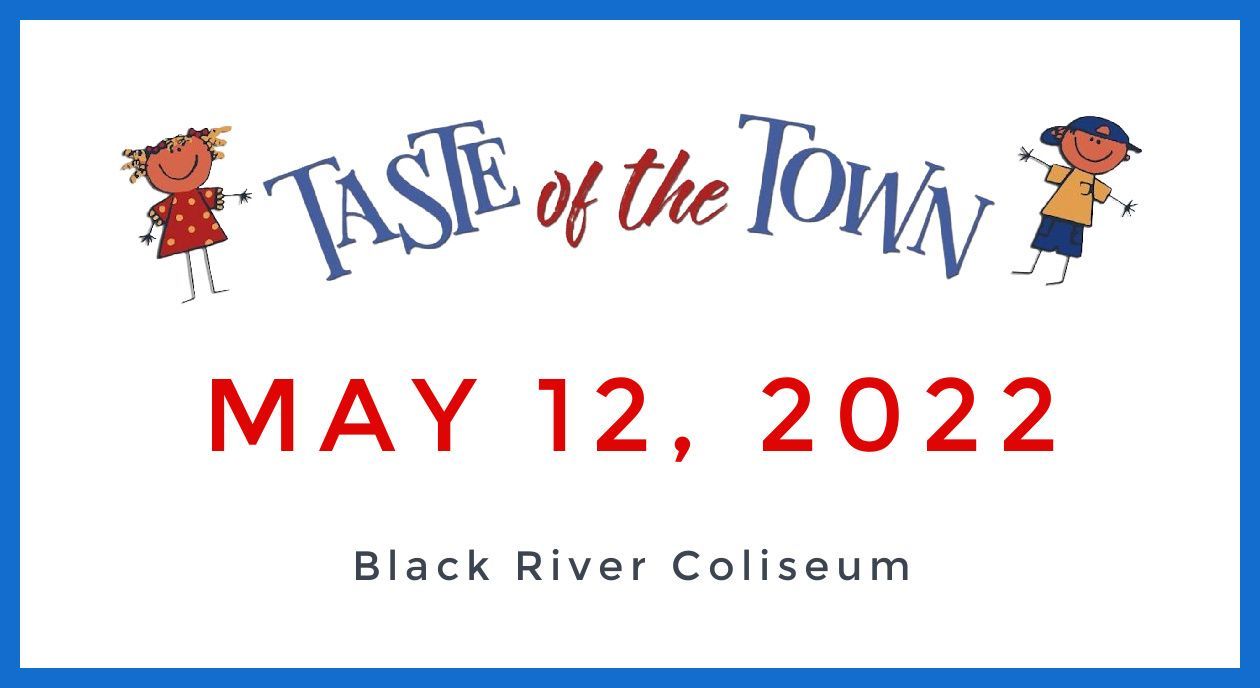 The Boys & Girls Club of the Heartland is excited to announce Thursday May 12, 2022 will be the 15th Annual Taste of the Town event! This event will bring the best restaurants, caterers and beverage vendors in our area together for attendees to sample their favorite dishes and drinks.
May 12, 2022
Black River Coliseum
6:00 p.m. - 10:00 p.m.
Event Sponsor: $7,500
24 admission tickets, primary billing on all advertisements promoting event, company logo displayed at entrance and on front cover of the program, reserved tables
Top Chef Sponsor: $5,000
16 admission tickets, recognition on advertisements for event, your logo on the entertainment areas and in event program, reserved tables
Epicurean Sponsor: $2,500 
12 admission tickets, recognition on advertisements for event, your logo displayed the night of the event and in event program, reserved tables                                                                     
Connoisseur Sponsor: $1,000
10 admission tickets, recognition on advertisements for event, your logo displayed at event and in event program, reserved table
Gourmet Sponsor: $500
8 admission tickets, recognition on advertisements for event, reserved table
BON APPETIT Sponsor: $250 
4 admission tickets, recognition on advertisements for event, ½ table reserved seating